Loutraki Thermal Spa, Gourmet & Nature Experience, Day tour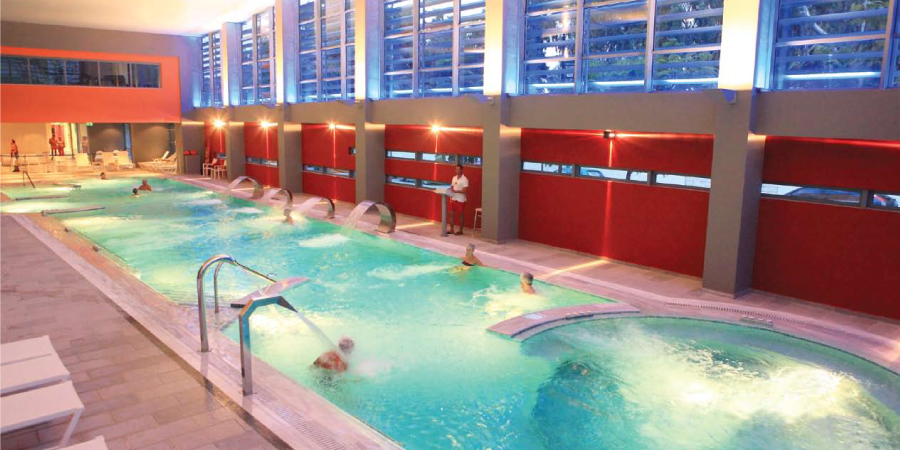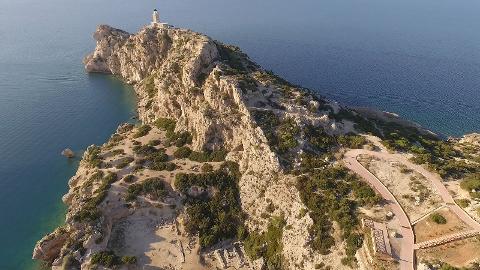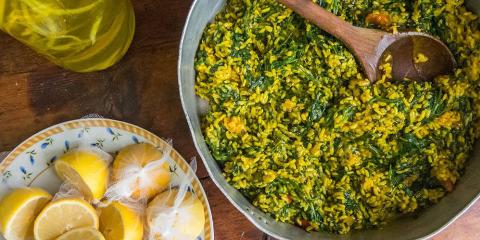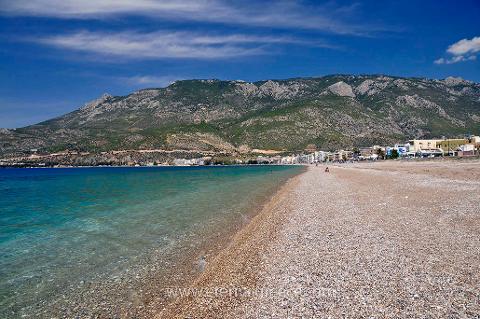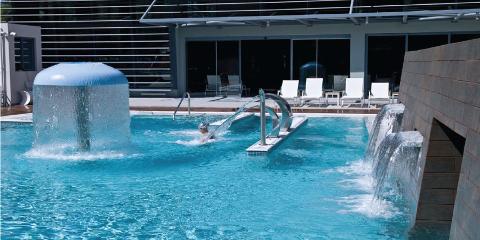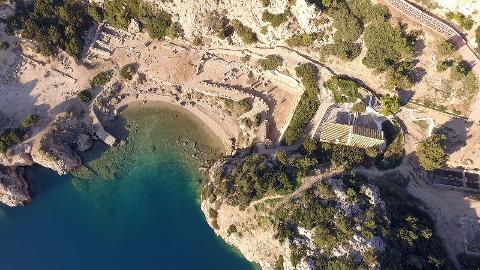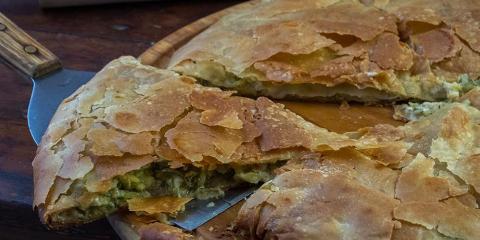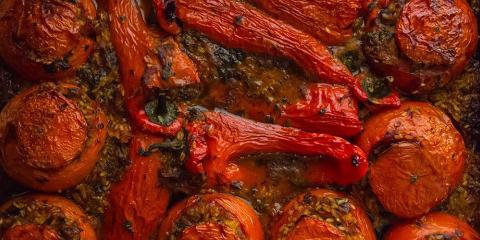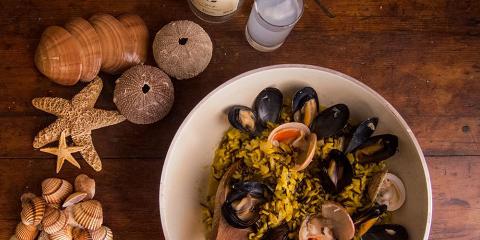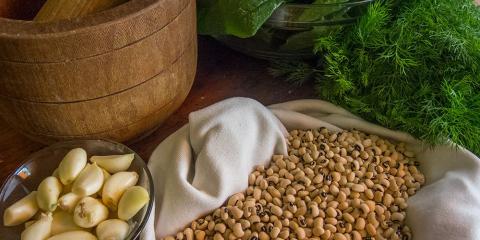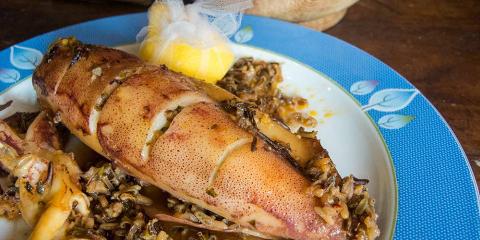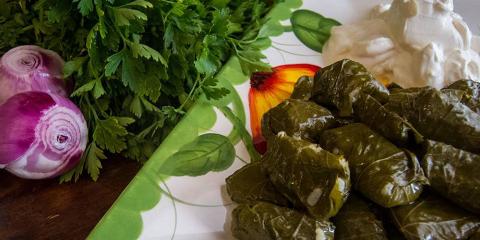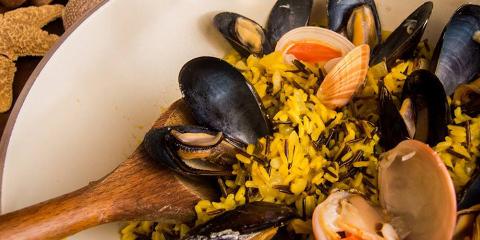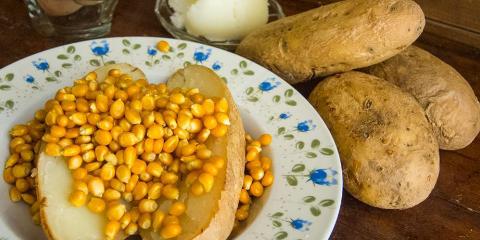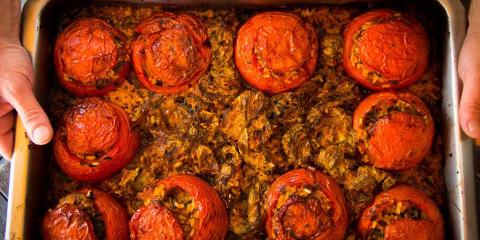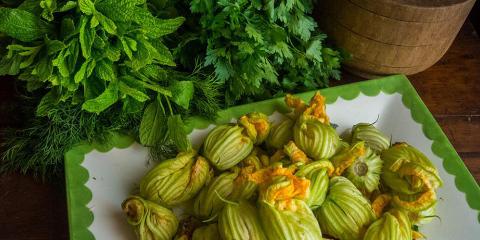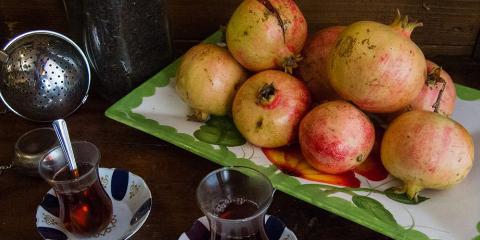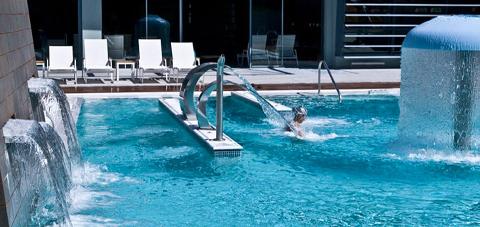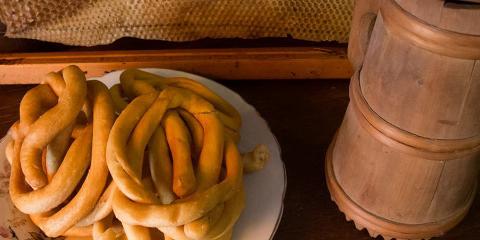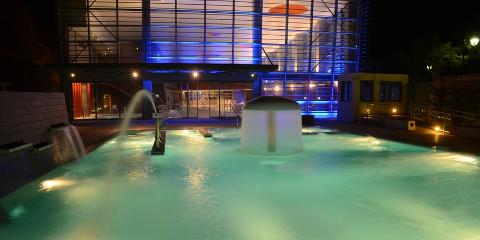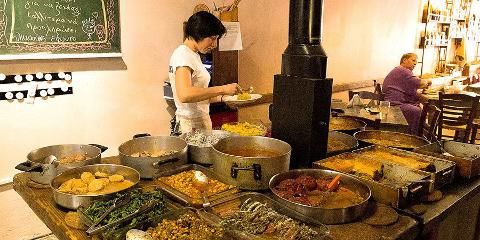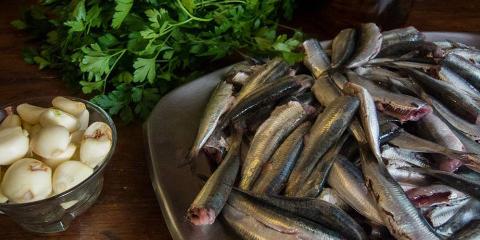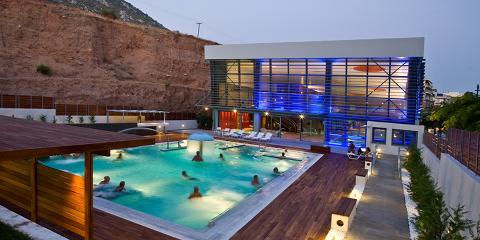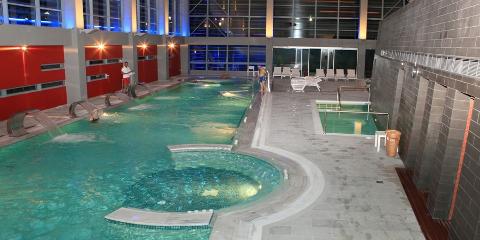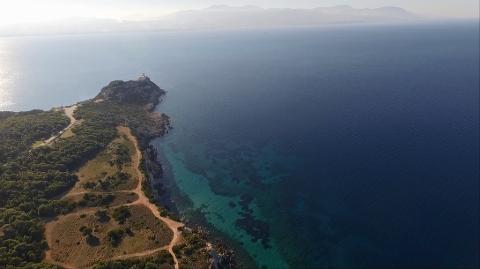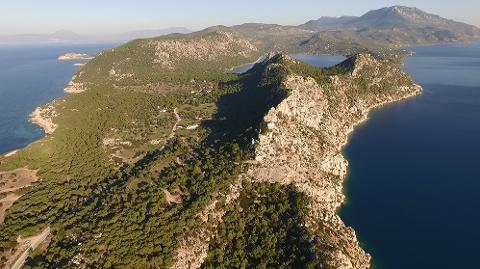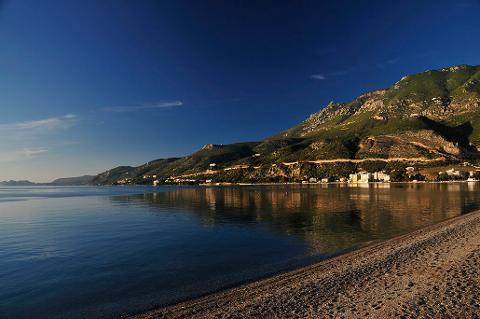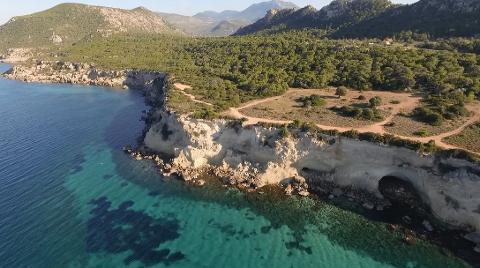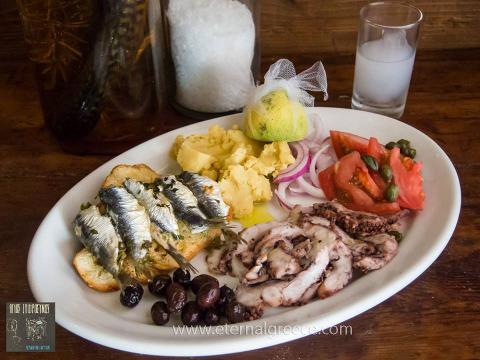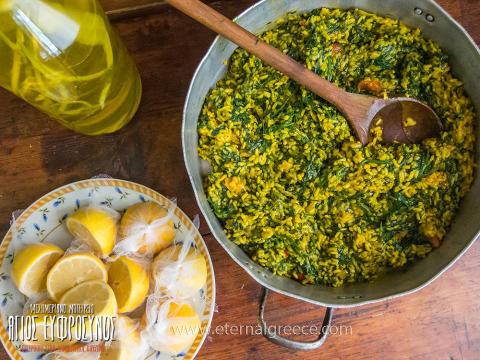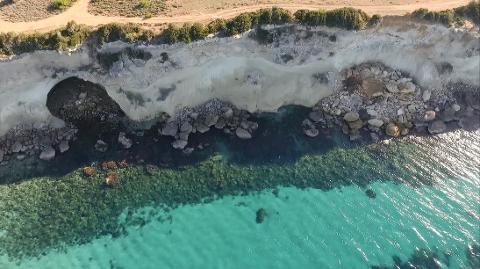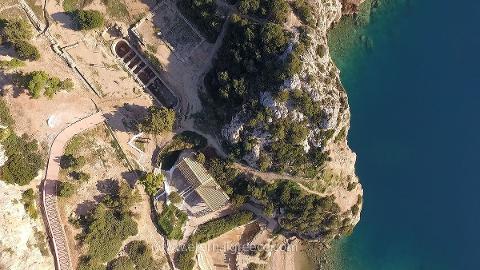 Duration: 10 Hours (approx.)
Location: Athens
Product code: LOU-SPA-01-WEB
This full-day programme combines the sights and beauties of the lovely coastal town of Loutraki and its surrounding Perachora promontory with a soothing wellness treatment at the luxurious Loutraki Thermal Spa and a gourmet Greek meal at a traditional Greek taverna. Loutraki is a wonderful seaside town located on the coast of a pine tree covered, mountainous peninsula jutting westwards into the Gulf of Corinth. It was known in antiquity as the ancient town of Thermae (from Thermos meaning warm after its thermal waters) and was the first resort mentioned historically. Now known as Loutraki (from the Greek 'loutro' meaning bath), it is just 85 kilometers (53 miles) for central Athens on the modern motorway.

The town is being celebrated since antiquity for its thermal and mineral waters welling up the fault-bound Mount Geraneia range from deep within the Earth's crust. The old legends about the quality and attributes of its thermal water have been conclusively demonstrated by scientific analysis and research which substantiate its reputation at a top international level. At the same time, Loutraki boasts the facilities for traditional gourmet food experiences providing an opportunity to combine wellness and relexation with fine food, an opportunity that simply cannot be missed.

The day will be devoted to the luxurious spa treatment in the morning followed by a delicious lunch and the afternoon on a local coach trip where the beauty of the region will come alive with a visit to the blue lagoon of Vouliagmeni, the wonderful archaeological site of the Heraion situated in a secluded cove and the Melangavi lighthouse at the tip of the Perakhora promontory.